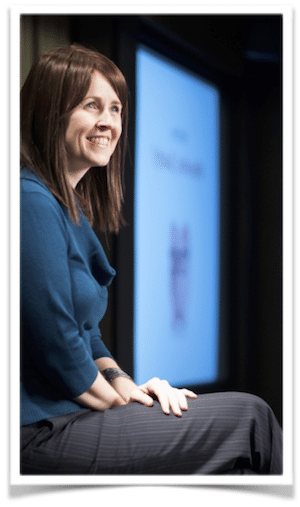 Goodness guaranteed: lively humor, abundant Golden Nuggets of guidance, and stellar feedback from your attendees.
I delight in helping folks expand their creativity, careers, and cashflow – by removing fictitious rules and roadblocks, plugging mental energy leaks, and generating strategic plans of action. I especially enjoy opportunities to coach live via Q&A because the spontaneous interaction enables me to tailor my guidance to the participants' immediate concerns – which, I've found, makes for a more effective and compelling experience for everyone involved.
I'd be happy to discuss how I can best serve your audience or to connect you with references who can vouch for my caliber.
What am I like in front of an audience? These two videos (cued-up to begin right at my section of each event) will give you a sense of my vibe in two very different scenarios.