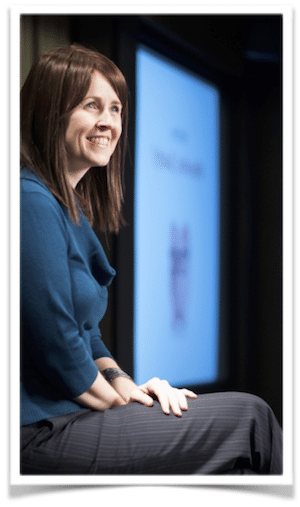 Goodness guaranteed: lively humor, abundant Golden Nuggets of guidance, and stellar feedback from your attendees.
While I've offered many workshops and talks and participated on panels, what I especially enjoy are opportunities to coach live via Q&A because the spontaneous interaction enables me to tailor my guidance to the participants' immediate concerns – which, I've found, makes for a more effective and compelling experience for everyone involved.
I'd be happy to discuss how I can best serve your audience or to connect you with references who can vouch for my caliber.
What am I like in front of an audience? These two videos (cued-up to begin right at my section of each event) will give you a sense of my vibe in two very different scenarios.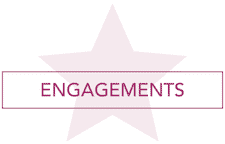 These are the organizations that have invited or hired me to deliver lectures, workshops, webinars, teleseminars, interactive coaching, private group facilitation, and/or serve as a panelist.
* = multiple engagements
Abundance Bound *
The Actor's Fund *
The Actors' Network *
A.R.T. / Harvard *
Before and After'noon Movies (USA Network)
Beverly Hills Playhouse
Caltech *
CINELadies
City of Burbank
City of Glendale *
Columbia College Chicago *
Connect Studios LA *
Creative Entertainment Management
Cricket Feet Showcase alumni
Dallas Travers' Thriving Artist Circle *
DIY Crafts (Scripps' Do-It-Yourself Network)
The Hair and Makeup Artist's Network *
iActing Studios *
Int'l Radio Creative and Production Summit
Julie Williams' VoiceOver Insider *
Linfield College *
Moms of Multiples – Pasadena Chapter
Mount St. Mary's College
NAPO – Los Angeles Chapter MET program
New York Film Academy *
Organizers of Upland Group
Pat Fraley's Women In Animation Event *
Porter Kelly's Actors Mastermind
Radiant Life Salon
R+F Los Angeles
SAG Conservatory *
The Voice Actor's Business Group *
UC Irvine
UCLA *
VOICE 2012 national conference
Warner Loughlin Studios
What's In Your Hand on WHCR 90.3FM New York *
Women in Film
Women in Theatre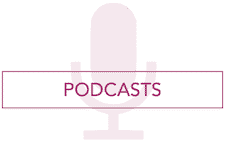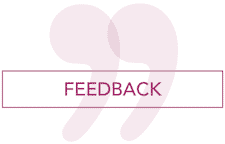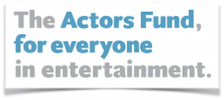 You received rave reviews from the participants of your amazing interactive presentation on "Your Artist Identity." Your passion for the work along with your ability to meet the clients where they are was so helpful in getting certain points across throughout the morning. Thank you so much for the extraordinary work you do to keep the artist honest and focused in a way that can open up a more sustainable life.
..
JOANNE WEBB • Director of The Career Center

Kristine – you were a bona fide hit! You got great reviews from the attendees at your presentation. Everyone got something out of it and the evaluations were glowing. Employees Health Services is grateful and appreciative of your time and effort. Thanks again for your participation!
..
DONNA WORKMAN MALCOLM • City of Glendale Employee Health Services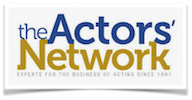 On behalf of the entire organization we extend our utmost gratitude to you. It is a rarity in our current Hollywood to have an opportunity to enjoy the presence of such a giving individual. Your time spent with the members of The Actors' Network was highly effective, well received, extremely helpful, and deeply appreciated.
..
KEVIN E. WEST • Founder of The Actors Network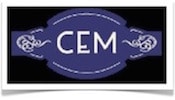 Great seminar Thursday – thank you so much for doing that for our talent!
..
STACEY STAHL • Owner of Creative Entertainment Management