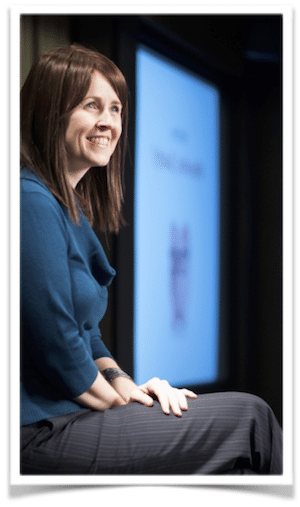 Goodness guaranteed: lively humor, abundant Golden Nuggets of guidance, and stellar feedback from your attendees.
I delight in helping folks expand their creativity, careers, and cashflow – by removing fictitious rules and roadblocks, plugging mental energy leaks, and generating strategic plans of action. I especially enjoy opportunities to coach live via Q&A because the spontaneous interaction enables me to tailor my guidance to the participants' immediate concerns – which, I've found, makes for a more effective and compelling experience for everyone involved.
I'd be happy to discuss how I can best serve your audience or to connect you with references who can vouch for my caliber.
What am I like in front of an audience? These two videos (cued-up to begin right at my section of each event) will give you a sense of my vibe in two very different scenarios.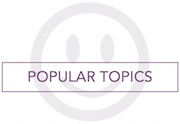 Sustaining Your Brilliance and Resilience When Times Are Tough
Strategy and tools for how to find and plug your mental energy leaks (some hot 'n helpful chicken soup for the depleted soul).
During these times of unprecedented upheaval, your mental bandwidth is at a premium. As circumstances shift rapidly and constantly, your plans and ambitions are being shoved to the side to make room on your plate for a heaping helping of stress and "pivoting." And yet, simultaneously, these times are challenging you to step up and grow and teach and lead – yourself, your family, your communities – like you may never have experienced before.
You've already heard all of the self-care platitudes about "how to refill your energy tanks" by taking nature walks and meditating… but what about learning how to plug the holes in your tanks so that they don't drain as fast in the first place? What about doing some major mental decluttering so there are fewer energetic demands that your tanks must supply?