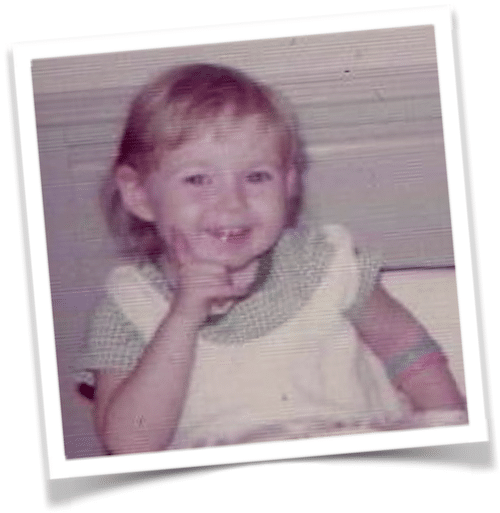 Hi there!
I'm delighted that you want to know a bit more about me…
If you only want to know a wee bit more, here's the scoop in a nutshell:
• I am undaunted by complexity.
• I love the color green, ice cream, and deep conversations with dynamic people.
• Three of my favorite words are "before and after." But my favorite word is "joy."
(That said, my favorite movie is The Exorcist.  Followed by Fight Club.  Make of me what you will.)
My official, fancy-pants bio:
As a master coach and strategist, Kristine Oller specializes in helping smart, motivated humans who feel confined by the complexity of their current circumstances create new, clear paths towards exponential personal and professional growth.
For over two decades, she has been guiding clients through ground-breaking chapters of their lives and careers… the big decisions, the tough conversations, the significant shifts, and the inspiring expansions.
Every single month for twenty consecutive years, Kristine has coached multiple mastermind groups, helping close to a thousand self-employed, multi-hyphenate creators, freelancers, and artists advance their careers and strengthen their business muscles.
Creator and host of the podcast Creating Cashflow – she is also an award-winning Golden Circle Member of the National Association of Productivity and Organizing Professionals. For several years, Kristine was a monthly columnist for two national publications (Backstage and The VoiceOver Insider) and she has shared her expertise with a wide range of organizations including: Harvard/ART, Caltech, UCLA, Women in Film, and The Actors Fund, among many others.
The three words that delight her the most are: "before and after."