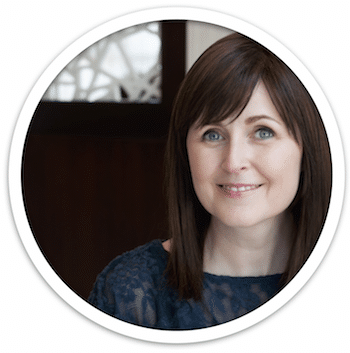 For over twenty years, I've been guiding clients through ground-breaking chapters of their personal and professional growth…
Big decisions.
Tough conversations.
Significant shifts.
Inspiring expansions.
You are full – of ideas, capabilities, and ambition.
So, naturally, you have a life that is also full.
And, year by year, your life becomes more complex – with new responsibilities, relationships, obligations, and perhaps unexpected health issues that impose limitations on your energy.

Which may have brought you here, wondering:
"How can I do more of the things I want to do – at a higher, more enjoyable level – within the constraints of my current circumstances (and maybe even free myself from some of those constraints altogether)?"
That is such a good question.
And you have so many answers already in you. But maybe you need someone to help coax those answers out – and to stretch you beyond your own beliefs.
Our conversations will always end in clarity. Which will feel like sipping a tall, cool glass of relief.
I work with smart, motivated humans.
I do deep dives that change lives.
I am delighted that you are here.