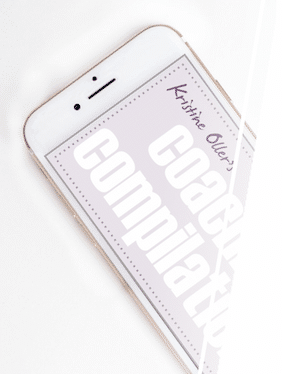 Click to download the recording:

Twice a month for almost two years, I've been inviting my clients and mastermind members to join me for Mindset Monday sessions – group coaching focused specifically on shifting limiting perspectives and plugging mental energy leaks.

Click the button above to download a sampling of the guidance I have given during our sessions held in June, July, and August of 2020.

This audio recording will help you get a feel for my style and approach as a coach.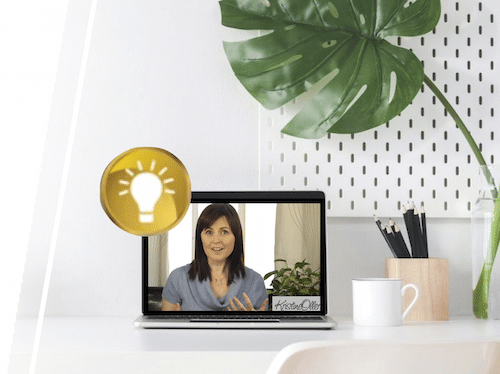 Get the weekly Golden Nugget videos:
I created my Golden Nugget video series to help support you through the shifts you are making in your life and career.
Each week, you will receive another :90 second gem delivered directly to your inbox that will rejuvenate your spirit and enhance your focus, function, and flow.
Your privacy will always be respected – and you can unsubscribe from any of my communications at anytime. It's a privilege to be able to connect with you. I appreciate your interest and value your trust.
Valuable guidance
for the multi-talented…
What is actually
required to create…
How to handle
reactions to your genius…

Okay, Kristine, I think you have been following me around. This was such a great golden nugget for me. Keep them coming. You are wise beyond your years. – Sue

I read this one out loud to my husband and he told me to tell you that he's your biggest fan! – Rosi

Not sure how you do it, but it was exactly what I needed to hear this week. Powerful, yet again. – Mark

I am running out of space on my monitor for the post-its I write with your words of wisdom! – Nancy

I keep your Golden Nuggets, and this will be another one to use. Thank you for your help! You have thoughtful approach and I appreciate it. – Ginny

Another good one – and very valuable! I'm going to remember this advice. – Dana
Sign yourself up to receive the free weekly video series – this will be a great way for us to keep in touch!