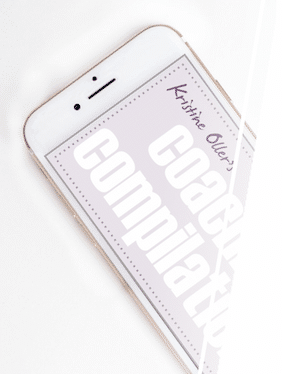 Click to download the recording:

Twice a month for almost two years, I've been inviting my clients and mastermind members to join me for Mindset Monday sessions – group coaching focused specifically on shifting limiting perspectives and plugging mental energy leaks.

Click the button above to download a sampling of the guidance I have given during our sessions held in June, July, and August of 2020.

This audio recording will help you get a feel for my style and approach as a coach.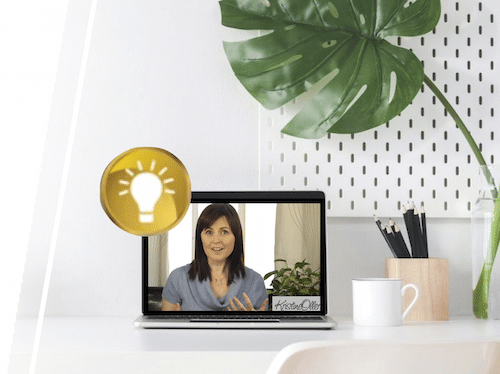 Get the weekly Golden Nugget videos:
I created my Golden Nugget video series to help support you through the shifts you are making in your life and career.
Each week, you will receive another :90 second gem delivered directly to your inbox that will rejuvenate your spirit and enhance your focus, function, and flow.