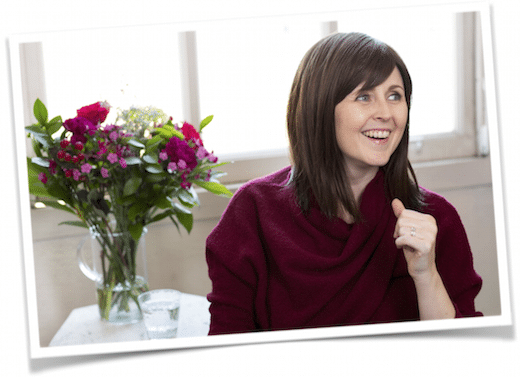 Let's create
some space
into which
you
can
expand.
The cumulative joy of my last twenty years has been the fact that my world has revolved around having soul-shifting and game-changing conversations with such a WIDE variety of ambitious, big-hearted humans.
My coaching is intuitive and bespoke because no two paths or personalities are alike.
Clients have spanned in age from 23 to 77 and have included folks with unlimited resources as well as folks to whom life just threw a sizeable curve-ball (like illness, grief, or career upheaval).
I've helped major award-winners who desired more focus, retirees ready to design their next chapter, corporate VPs forced to shift gears, and brand new parents seeking to integrate all that comes with that unfamiliar territory.
I've also worked with several hundred self-employed, multi-hyphenate creators, freelancers, and artists, helping them advance their careers and strengthen their business muscles.
The pleasure and privilege of being chosen as someone's guide – whether for a few hours or a few years – is something I do not take lightly because I know the alchemy that is possible when two committed people combine forces within a space of trust, safety, daring, and delight. It is rare air, indeed.
I appreciate you being here and invite you to explore the options on this page.
Having at least one person who is consistently and supportively witnessing and contributing to the arc of your development is a vital component of emotional well-being, personal fulfillment, and professional success. This unique year will have a positive, exponential, and lasting impact on all of your years that follow.