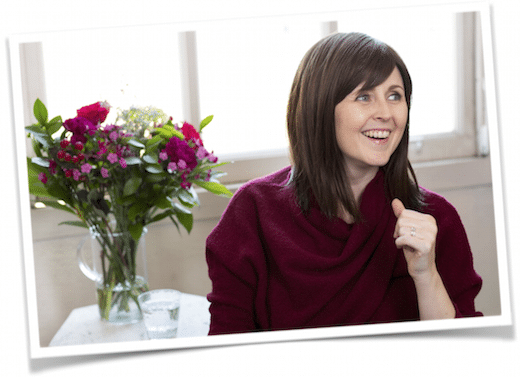 Let's create
some space
into which
you
can
expand.
The cumulative joy of my last twenty years has been the fact that my world has revolved around having soul-shifting and game-changing conversations with such a WIDE variety of ambitious, big-hearted humans.
My coaching is intuitive and bespoke because no two paths or personalities are alike.
Clients have spanned in age from 23 to 77 and have included folks with unlimited resources as well as folks to whom life just threw a sizeable curve-ball (like illness, grief, or career upheaval).
I've helped major award-winners who desired more focus, retirees ready to design their next chapter, corporate VPs forced to shift gears, and brand new parents seeking to integrate all that comes with that unfamiliar territory.
I've also worked with several hundred self-employed, multi-hyphenate creators, freelancers, and artists, helping them advance their careers and strengthen their business muscles.
The pleasure and privilege of being chosen as someone's guide – whether for a few hours or a few years – is something I do not take lightly because I know the alchemy that is possible when two committed people combine forces within a space of trust, safety, daring, and delight. It is rare air, indeed.
I appreciate you being here and invite you to explore the options on this page.
Having at least one person who is consistently and supportively witnessing and contributing to the arc of your development is a vital component of emotional well-being, personal fulfillment, and professional success. This unique year will have a positive, exponential, and lasting impact on all of your years that follow.
When you're with your right person, a few conversations can totally rock your world.  We'll have the space to step back and consider your inner concerns and outer circumstances from the Big Picture Perspective and dive deep into the details of what can be shifted now to support what's next for you.
What am I actually like as a coach – and will you and I be a good match? An excellent way to find out is to download my Coaching Compilation recording (no opt-in required) and listen-in on some of my coaching sessions (shared with permission).
Is there any pre-session preparation required?
K O
2021-04-13T14:18:48-07:00
No.
Formal preparation is not required for our private sessions – you are welcome to show up as-is and we can take it from there. Some folks arrive to sessions with a typed agenda or email me notes in advance (at least 24 hours before our session), while others use our time together to feel their way around an issue or a project. No matter the approach, you'll leave each of our meetings with significant insights, perspective shifts, action steps, and resource recommendations tailored specifically to you, your circumstances, and your goals.
Some folks find giving me some background information and bringing me up to speed on where they're at enables us to "hit the ground running," while other folks prefer to share that information during our first session.
Rest assured that, whichever way you proceed, working together will be a fruitful and enriching experience.
Your answers will be kept confidential – all interest forms are delivered directly into my inbox (not my assistant's) and viewed only by me. Once I get your form, I will likely celebrate with a cookie and then get in touch with you.
Yay!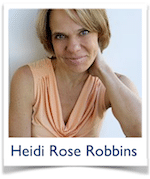 "This year is a threshold year – I will never forget this year – because the game has changed as a result of my work with Kristine. I'm in a completely different space of owning what I have to offer… my work with her has helped shift my whole being in terms of feeling at ease with the growth of my work and the time it takes to unfold."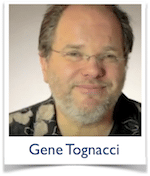 "I was thinking about my relationship with my wife this morning and I think that's where I see the biggest impact of my work with Kristine. It's taken me from an area of fear and frustration with my career that put undue demands on our relationship… to having the confidence to know that it's just about me and my relationship to myself – which allows [my wife] to show up with more fun, and we're having a lot more play – and it was worth it just for that."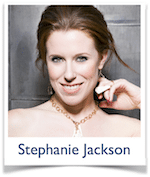 "I feel like there's so much that we have to do on our own – as writers and performers – and just having that person that you can check in with, that you trust, that gives you such unbelievably good advice and who you can be accountable to… I just accomplished so much the first year that I couldn't see not doing a second year."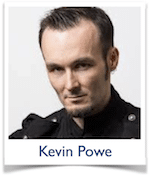 "It wasn't just about having the initial injection of strategy… but having someone, over the course of that year wherein so many of my circumstances were changing, to be able to actually go along that journey with me. The amount of time and insight that Kristine brings to working with people and how willing she is to be available over that year is a tremendous resource."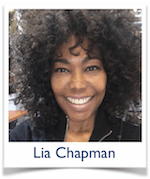 "There are so many things that I want to do – so many rivers to cross and decisions to make – I can get lost and then I do nothing. So a year-long program just gave me something to hold on to – making an investment in myself for the first time really seriously. I feel like I am a different person than who I was on the first day that I met Kristine. I found me – in a very empowering way."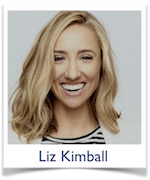 "I was in a place where I felt simultaneously really close to the alchemy of the professional life I wanted to be living and also entirely unsure of how to make that life actually work and operate. I sensed that having Kristine partnering with me in that year would exponentially drive that leveling-up, and I was very right."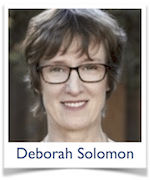 "Your partnership was really significant to me because it can be kind of lonely having a solo practice. Having someone wise and intuitive with an organized mind to strategize with made an enormous difference. Working together for a year made sense because I don't think that anybody can really create traction, momentum, or get a significant project done in a one-off meeting of two hours or four hours – not in a way that's going to be life-changing."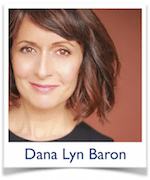 "There was an awareness and a muscle built over our year together of noticing when I'm feeling anxiety about 'this isn't happening like I wanted it to…' and becoming less manic. Ease as a mindset – we really got to that. It's in my body now, rather than just understanding it intellectually. This was an investment well worth the time and money."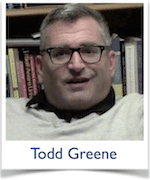 "I've always felt that my role as a father was to help my kids become the best people they can be, and Kristine helped me become the best person I can be. I know that [our work together] put me in a place where I am extraordinarily confident about what I want to do, where I want to do it, and how I want to do it."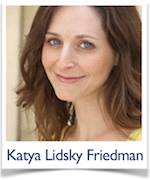 "She's a spectacular listener – I can tell she doesn't have a [predetermined] response for you before you start speaking. You're talking and you really feel someone is there absorbing what you are saying… and, because of that, it really allowed me to go deep, it really allowed me to get honest, and it really allowed me to own some of the things that I really could be doing for myself."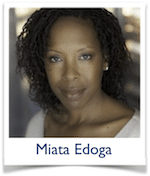 "I have worked with many coaches over the years – as a business owner, as a mother, as a financial expert – but Kristine has a talent of bringing together, so powerfully and so beautifully, what is most important to me. What she has a way of doing is really asking the questions that create in me a laser focus – and then designing the path."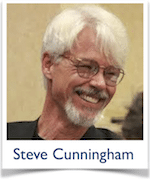 "I'm frankly thinking about retirement and what I'm going to do with myself – I have lots of interests, I have too many interests… I laid these options out there and she asked a lot of questions and then proceeded to basically synthesize something I hadn't even considered – something that I could do anywhere that would always bring some income in and play to my strengths."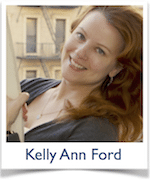 "Having this [new] sense of not being ashamed to ask for what I want, that has changed everything – I went to Kristine for professional reasons but it's actually changed a lot of things for me in my personal life, too. I have to say, every minute that I've spent with her has been worth everything I've paid her, and more."