Creating Cashflow
is being relocated!
Here's the scoop: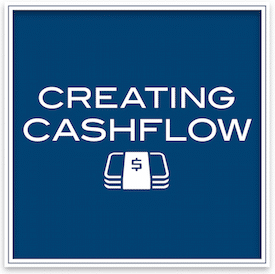 1.
My program, Creating Cashflow, helps you turn your skills and strengths into streams of income.
When a smart, talented person like you starts to build your business muscles, your bank balance begins to grow.
2.
The Abundance Bound Financial Empowerment Program (created by my wonderful colleague Miata Edoga) helps you establish a healthier, more compassionate relationship with your money.
When it comes to managing income, handling debt, and increasing wealth… small, incremental changes can lead to lasting abundance.