FREE
workshop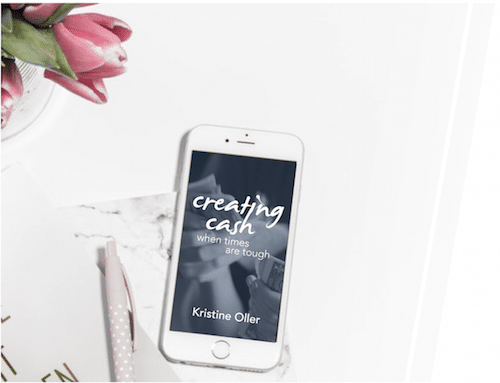 Creating Cash When
Times Are Tough
A free workshop to help you face your financial future with more courage, confidence, and a plan of action.
workshop available as:
video webinar / MP3 audio download / full transcript
My guess is that "picking up the pieces of your life and Frankenstein-ing them back together with old chewing gum" was not on your list of goals for 2020.
(Yeah. I didn't think so. It's been rough.)
If you're feeling a bit bruised and bewildered about where to go from here, then this is the workshop for you. In less than an hour, my goal is to have you seeing a brighter light shining for yourself at the end of this very strange and unprecedented tunnel.
I'm so glad you found your way here – help is just a click way…
Watch, listen, or read – all three options will be available for you… view this workshop as a video webinar, download it as an audio file, and/or download the full transcript.
Your privacy will always be respected – and you can unsubscribe from any of my communications at anytime. It's a privilege to be able to connect with you. I appreciate your interest and value your trust.