The

Creating Cashflow

Program
Hello – so glad you're taking a look around!
Whether you want to generate a new stream of income from scratch or make the biz you already have even more profitable, you are in the right place. The Creating Cashflow Program exists make your business journey smoother and simpler…
…and a wee bit more fun.
With the six-part audio course + full transcript + step-by-step workbook and our live group coaching calls (three times each month), you'll have everything you need to turn your skills and strengths into income to help fund the life you want to live.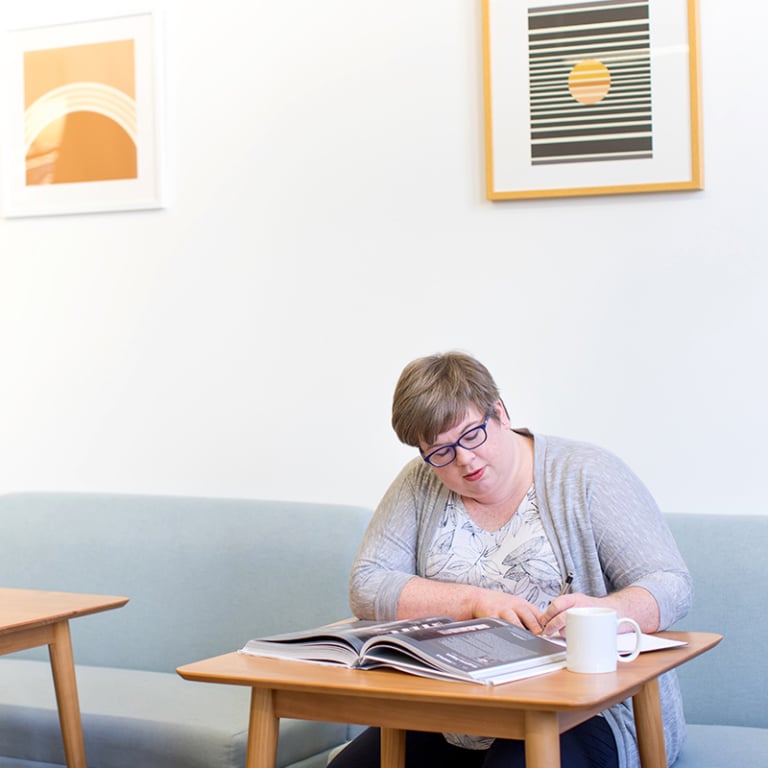 No one taught us how to employ ourselves.
Isn't it weird how we are literally taught the steps of how to apply for a job, but so few of us are ever taught the steps of how to create a stream of income whenever we want one or need one?
Yet cash flow skills are so valuable – because once you know the basic building blocks of how to create cash, then, whenever one of your income streams dries up, you will always be able to generate another one.
Once you become someone who knows how to create cash you become someone who feels stable even when the world doesn't.
Other factors may be contributing to your underearning.
That your income does not yet reflect your level of professionalism, expertise, and/or effort is not solely "your fault" or some kind of "spiritual defect" that you must "heal" or an indication that you're necessarily "bad with money" or "karmically unlucky."
Any conversation around making money must acknowledge that actual injustices abound and certain groups of people are currently (and historically) drastically undercapitalized, economically marginalized, and systemically prevented from accumulating wealth.
You are reading this right now because you are looking for an affordable and practical way to shift your current situation – within a space that feels like a good fit.
What might be possible once you have a set of big, beautiful business muscles?